Effective healthcare marketing is about considering what's most important to your patients and crafting your message accordingly. Delivering useful information and advice to patients when they need it helps enhance the quality of life for the population you serve.
These tips can help you turn your natural concern for patients into an effective healthcare marketing campaign.
The Healthcare Provider's Mission
Most healthcare practitioners have an innate desire to help others improve their quality of life. Tying this mission of improved health for your patients into your marketing activities creates a win-win situation. You provide relevant information to targeted patients, and they are more likely to value your business.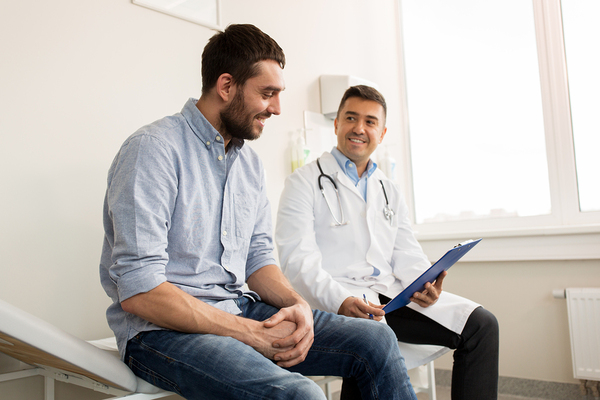 The Role of Content
Eighty percent of American internet users have searched for health information online. Search engines are typically the starting point for their investigation. Unfortunately, a lot of people struggle to find helpful web content and articles as they seek remedies for their condition.
Recognizing the information gap in your marketplace should guide your content marketing plan. Create blog posts that offer insights and tips related to what people want to know. Research the key questions potential patients ask and give them answers. People have an especially difficult time finding specifics on managing specific conditions. As you build trust through authoritative, credible content, you can encourage prospects to call for an appointment.
The Role of Social Media
Social media is another platform where medical professionals can market themselves simply by sharing information. Along with search engines, people turn to social media to find information on health conditions and treatments.
Get involved in the conversation with the primary goal of improving the health of patients and prospects. As with your blog content, build trust and rapport, and people will naturally take an interest in your website and services. According to a recent survey by PwC, prospective patients also look to consumer reviews before scheduling an appointment with a new provider. Encourage current patients to rate and review your practice on social media to attract the attention of new prospects.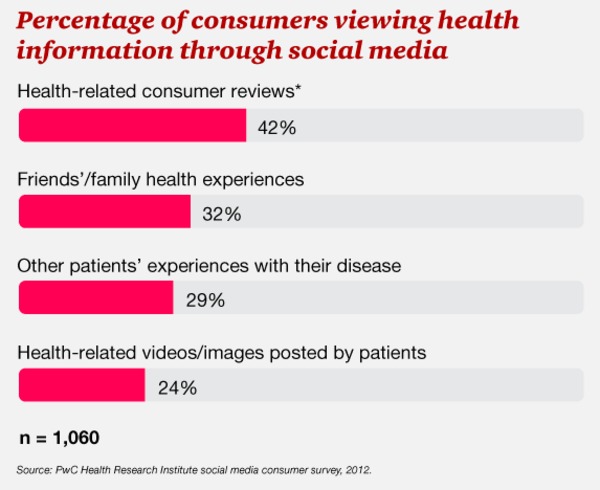 Offer Time and Convenience
Today's patients demand convenience and efficiency in communication about their healthcare. Patient portals and other web-based platforms have become commonplace for communication with new and established patients.
Medical practitioners willing to offer access and time to patients build long-term loyalty and word-of-mouth referrals. Some health networks allow patients to submit non-emergency medical questions and prescription referral requests through a patient portal. This is a convenience for the patient and allows the doctor to respond at an appropriate time. Offering these types of tools further enhances your ability to deliver expert medical care, improving patient loyalty.
Armed with a true passion for improving quality of life for people, healthcare marketing comes naturally. Focus on providing your audience with help and information during their time of need. Build trust and offer links that guide people toward your website for more information on services.
Response Mine Health offers dedicated services to leverage your medical expertise for impactful marketing; grow your business today!