In the digital age, consumers are much more informed about health conditions and treatment options before ever connecting with a provider. While this reality creates some challenges for practices and providers, there are also ample opportunities to attract patients by aligning your marketing strategies to appeal to the "smarter" patient.
The following is an overview of some of the most effective strategies and tips for marketing to more health-aware consumers.
Have a Strong Web Presence
The majority of consumers conduct online searches to learn more about health ailments, conditions and treatments before seeking a provider. This search activity eventually leads people to practice and provider websites, where they gather additional information and resources before booking an appointment.
In this web-driven search, a lack of a strong online presence essentially leaves you out of the competitive mix. A responsive website that adapts well to mobile devices is key, as most internet activity now takes place on mobile devices. In-depth articles and resources on the topics relevant to your patients help you attract people through search engine results. A clean and easy site navigation and effective presentation of the benefits you offer contribute to your ability to convert visitors into new patients.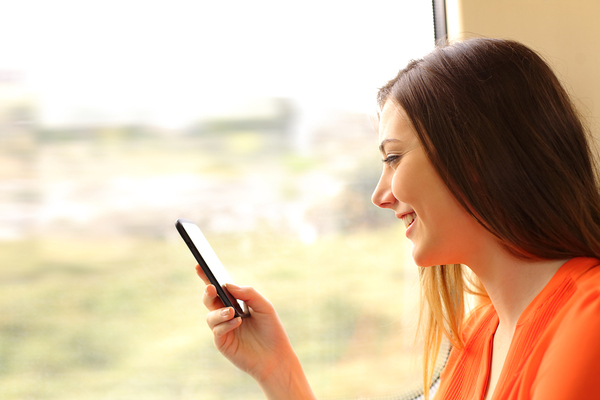 Talk to Them Through Social Media
Deloitte also found that the portion of internet users who turn to social media health investigations continues to rise. This research aligns with other studies pointing to increased consumer reliance on the input of peers when making any purchase decisions.
To align your activities with smarter patients on social media, establish a consistent presence on the primary tools your audience uses. If you target seniors, for instance, Facebook is one of your best social media channels. For young adult audiences, Instagram may also make sense.
In addition to sharing your content and providing useful insights on your channels, engage people in their health-related discussions. Show a willingness to be a resource first, before you point to the services you offer.
Emphasize the Patient Experience
As patients are more generally informed about their health conditions, they can make logical assessments of your services by reviewing your online content. What they can't fully evaluate, though, is the patient experience. In the competitive healthcare industry, patients demand better services and overall quality of care.
In your online marketing and advertising, leverage testimonials and user reviews on various platforms to give people a sense of the type of experience you deliver. Quality reviews contribute to the impression peers help prospects form.
View the patient experience as a long and enduring relationship and process. If you do so, you will integrate patient portals and mobile apps that allow established patients to access information and resources about their healthcare easily.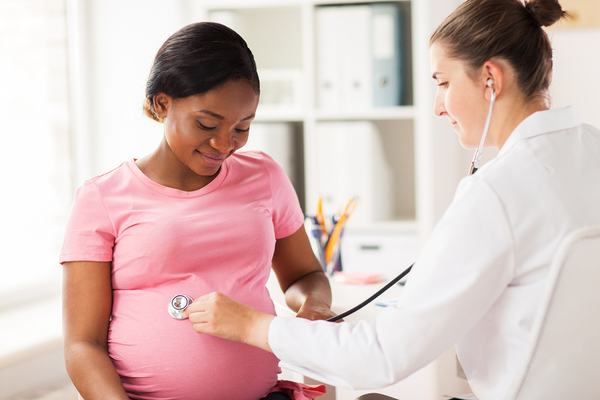 Smarter patients are sometimes more difficult to attract, but aligning your approach with things they can figure out on their own creates a powerful synergy.
Let Response Mine Health assist in your development of a strong marketing strategy that appeals to smarter patients; contact us now!