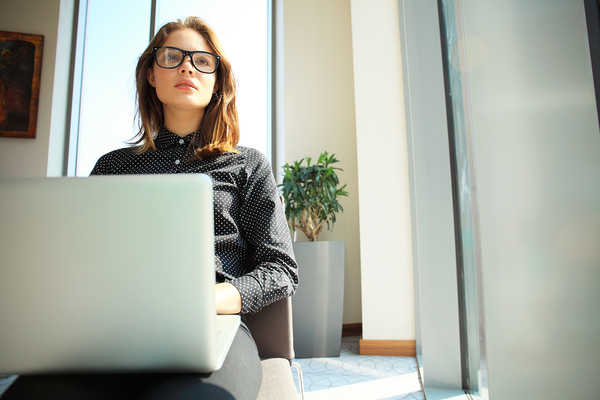 In healthcare, the way people access and consume information is somewhat similar to other industries. To connect with your audience at the right time and in the right way, it is important to learn the distinct digital path they follow.
The following is a look at some key data that helps you build awareness of the typical digital journey of your healthcare prospects.
Channels Used for Information
Most people's research into health problems and providers takes place online. The key is to know where people go. Seventy-seven percent of patients use search engines to start their journey. This fact points to the necessity of an effective website user experience and content marketing strategy. Leverage intent data to assess the common keywords people search while investigating the conditions you diagnose and treat.
Even more compelling, 83 percent of digital healthcare prospects wind up at a practice's website during their journey. This step often occurs following a search, when a user clicks through to gain insights and eventually lands on your site. It is typical for users to evaluate multiple websites before making a provider decision, with 61 percent of people saying they stop at more than two sites. Again, this statistic points to the importance of delivering the best experience possible when you attract visitors.
Health information sites and insurance sites are also prominent, with 50 and 54 percent of prospects respectively indicating they visit these platforms as part of their research.
Research Process
In addition to the channels, there is some useful data available that offers insight into how people go about their journey. For instance, 48 percent of people take longer than two weeks before they book an appointment with a provider. This timeline illustrates how concerned your audience is with making an appropriate choice, and the diligence they show in doing so.
Marketing Impact
In addition to the points already made about an optimized website experience and effective content marketing strategy, the following are some key insights:
Participation in Health Networks Matters: The data about the use of insurance sites in the digital journey demonstrates the value in participating in healthcare insurance networks that position your brand in front of members.
Targeted Advertising Pays Off: Digital ad spending is closing in on television within the healthcare industry. Paid search helps you control delivery to the massive search audience, and targeted ads through health publisher networks are effective as well.
Focus on Mobile: Beyond the points about mobile utilization, 56 percent of patients still book with a phone call. Thus, it makes sense to consider mobile-specific ad targeting.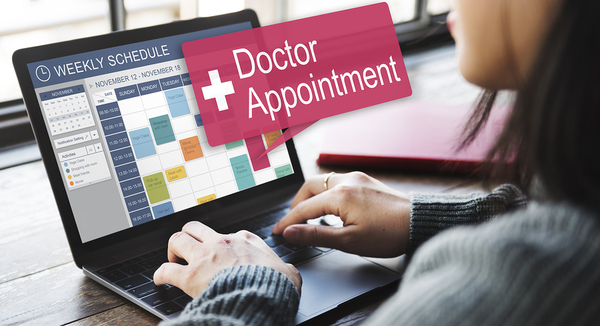 Optimize for Success
This collection of data offers considerable insight into the process and thinking of healthcare prospects. Consistently evaluating the digital journey is necessary for effective marketing campaigns. For more insights on healthcare marketing from our experts, sign up for our newsletter!