Targeting the right types of prospects is just as important in healthcare marketing as it is in any other industry. However, its importance is often undervalued by firms. Not only do you need to know your audience to communicate through the right media, but you also need to deliver the right messages to achieve the desired effect.
The following is a look at key strategies for effectively targeting the right patients for your practice.
Create Your Persona
Your persona includes specific demographic, geographic and behavioral traits of your typical prospect. Age and gender are demographic traits that may play an important role in whether someone is in need of your services, for instance. With regard to geography, assess whether your audience is local or whether you offer unique experiences that appeal to people in a broader regional market.
In addition to knowing the health concerns of your patients, consider the feelings and emotions they experience. Understanding the human element of the people you serve sets the stage for an effective message strategy.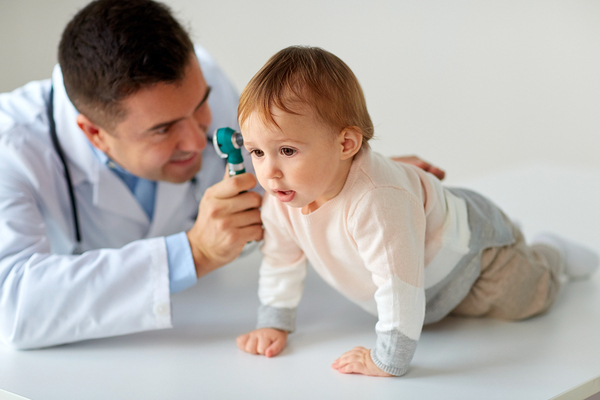 Know How They Investigate
Behavioral or intent data has become vital to precise healthcare marketing in the digital age. The vast majority of health investigations now take place online. Most start with a search engine. Thus, know the types of phrases that your users enter when researching their conditions. This insight is vital to building the right content marketing strategy.
Most searches take place on mobile devices as well. Based on the demographics and lifestyle traits of your audience, you may need to prioritize mobile optimization in your marketing strategy. Regardless, a mobile responsive website is an essential element to connect with prospects and patients.
Learn about Their Friends
Influencer marketing has been an important trend in the last few years, and it is as critical in healthcare as it is in any other sector. A recent Neilsen study revealed that 84 percent of consumers trust peer recommendations more than brand messages or any other content. The key for your practice is to learn where your audience spends time online.
Health conversations and peer influence often take place on social media, but the audience makeup varies from one channel to the next. Based on the traits and lifestyles of your patient persona, engage with platforms that match your profile.
Health conversations also take place in forums and through other online portals. Again, identify the right platforms based on the people you target, the conditions discussed on the medium, and your ability to connect with influential people.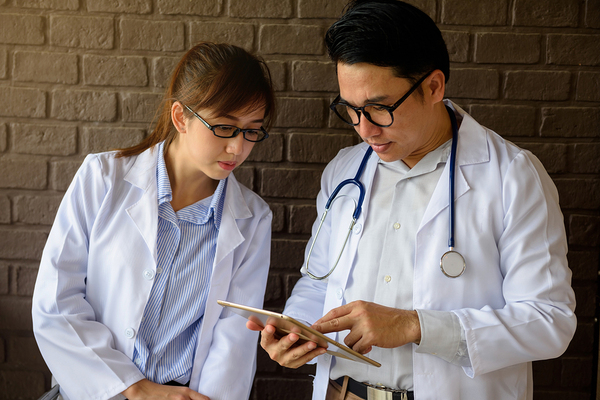 Conclusion
These are a few of the best strategies to build your most thorough patient persona in healthcare marketing. You can't just stop at a demographic profile to develop a complete understanding of your target market. Get to know their consumption path, the places they go for information and the emotions that play into their decisions.
Response Mine Health leverages our expertise in healthcare marketing to help you identify and target your precise prospects; contact us now!