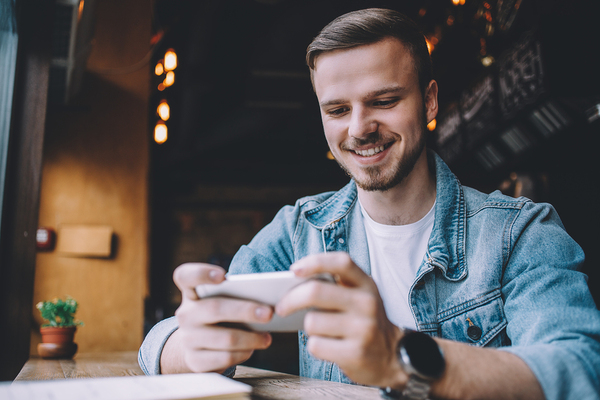 A lot of time and energy is put into popular digital marketing strategies like online advertising, social media and mobile apps, but email marketing actually produces the highest return on investment. Thus, your healthcare practice needs to develop and implement effective strategies for emailing prospects and existing patients.
The following is an overview of several of the most effective strategies and tips for email marketing in healthcare.
Gain Permission
Permission-based marketing means people give you the authorization to target them with messages. Even with a smaller contact list, a database of people who have requested your content generates a much more efficient response in email than mass delivery to people who did not solicit your messages.
When targeting prospects, email subscription forms or questionnaires on your website and blog to enable people to grant permission. You can also ask new patients for email contact information as part of the paperwork included in an initial visit.
Target Content
To the extent possible, target your content to people based on demographics, lifestyles or specific health conditions. Someone coping with a form of cancer, for instance, is primarily concerned with information and resources you have to share on that condition. If you deliver a lot of general, cluttered information, you are less likely to hold attention and keep subscribers.
You could allow users to select the types of content desired when signing up on your website or at your practice. Allow people to choose whether to receive periodic newsletters, and/or particular types of content based on their distinct interests.
Optimize for Mobile
The majority of your healthcare marketing emails are opened on a mobile device. Thus, you want to optimize your delivery for smartphones and tablets. Responsive emails campaigns have become the norm for this reason. These types of messages allow your content to adapt to the particular device and screen size used by the recipient. Simplify navigation, reading and clicks to allow an efficient experience.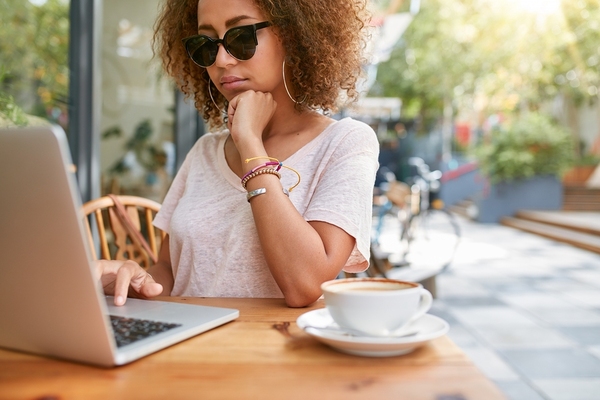 Educate and Inform
One of the main reasons the majority of healthcare discovery processes now begin online is because people initially seek information readily available from the web. They want to research things that ail them, for instance, or access expert information on managing a particular condition. Tie these motives into your emails to educate and inform prospects and established patients.
You could create a health and wellness newsletter that offers tips, news and resources that are of general interest to people focused on preventative health. Then, use your more segmented content to deliver expert tips and resources to people looking for help and support in coping with particular conditions.
Optimize for Success
Email marketing offers a powerful return on investment and tremendous opportunity to connect with potential and existing healthcare patients. Leverage these strategies and tips to get the best results from your campaigns.
As a leader in healthcare marketing, Response Mine Health is in tune with the best digital strategies, including email. For more great insights from Response Mine Health's experts in medical marketing, contact us today!