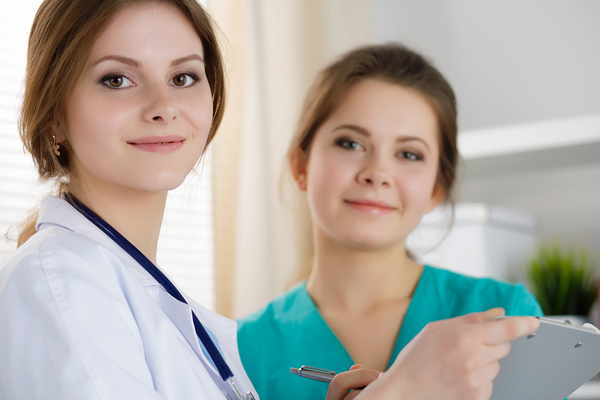 Traditional media still has a place in 2017 healthcare marketing and beyond, but if your practice isn't employing prominent digital marketing strategies at this point, it is behind the times. The majority of prospective patients turn to the web, and often search engines, to research and identify providers.
The following is an overview of some of the most important benefits of digital healthcare marketing strategies relative to traditional approaches.
Improved Cost-Efficiency
The likelihood that you'll find affordable and controllable healthcare marketing costs is much higher via the digital marketing. With online advertising platforms such as Google AdWords, you determine how much you want to spend on a per-click and daily basis. Research your potential reach based on keywords and budget to figure out the right daily spend.
Other platforms offer affordable communication as well. Sponsored posts on social media provide similarly controllable costs in addition to organic messaging. Investments in a quality user experience on your website or app go a long way to optimizing marketing expenditures as well.
Increased Exposure
A recent study revealed that 40 percent of the world's population, or more than 3 billion people, now use social media platforms. This fact highlights the opportunity that you have to increase exposure and build your brand in the online marketplace. Efficiently reach a lot of people within your targeted base and deliver your message frequently.
Strong Engagement
Many of the traditional media are passively experienced. People watching television commercials or listening to the radio, for instance, aren't very attentive to advertisements. Even when they do pay attention, the message must resonate and achieve recall in the future.
With digital communication, you can interact with prospects and customers and create more paths toward an immediate response. Through social media, you can strike up a conversation with your audience. Online ads, social media, email and apps are just a few channels at your disposal for achieving an immediate response such as a clickthrough to your website, a contact or an appointment.
Results Tracking
You might think that the results of your advertising are apparent based on your traffic. However, you could be wasting money on communication strategies that aren't driving results. Digital healthcare marketing return on investment is much easier to track than ROI through traditional media.
With online advertising, for instance, you can see which keywords generate clicks. You can also figure out which paths led to the most efficient contacts and appointments. As you discover more insight on the typical paths people take to making an appointment, fine-tune your marketing spend to optimize ROI.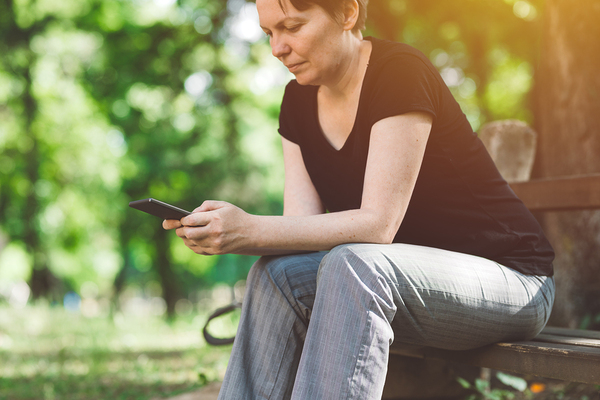 Multi-channel Approaches for Engagement
Multi-channel marketing strategies provide opportunities for synergy with your messaging. However, a lot of healthcare firms recognize the tremendous ROI potential now available through digital strategies.
If you realize the power of digital but don't have the expertise or comfort level in this environment, Response Mine Health can help. Contact Us to learn how we can help!