Given the increased emphasis on visualization within digital campaigns, fitness marketers can benefit from optimizing images for content and ads. Getting familiar with some of the top photo tools and applications can help you achieve this objective. The following is a look at several of the best photo tools and apps to enhance your fitness marketing campaigns.
Canva offers a suite of photo editing tools and describes its offerings as "Amazingly Simple Graphic Design." Photo blur, badges, speech bubbles and icons are just a handful of the many image features available through Canva. Tools include an array of photo editing options, a full-color palette and diverse font styles to suit your design interests.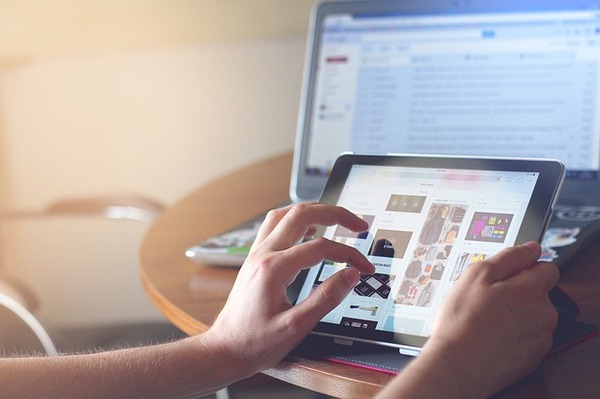 Manipulating images to match the size requirements for a particular medium is a common challenge. Fitness marketers looking to succeed in social media can use the BeFunky image resizing tool to shrink large photos while maintaining high-quality resolution. BeFunky also offers design tools, collage makers and other photo editing capabilities.
In some cases, you want an easy-to-use photo editor that enables you to bring out the best in the images you've captured. PicMonkey allows you to crop, resize and add text to photos. Multiple frames, font sizes and special effects are available as well to spice up your execution. A free trial is available for the use of some basic features. With a modest investment, you gain access to some higher-power tools.
Social media posts with imagery achieve higher levels of user engagement than text-only posts. Thus, if you can efficiently convert your message from text into a quality image, your results should improve. Pablo by Buffer is designed just for that purpose. It allows social media marketers to create images with pictures, color schemes, font styles and copy that attract more attention than words alone could.
Gramblr is a niche tool that allows you to create beautiful Instagram posts even without a smartphone. Use it to upload photos and videos from your desktop computer to your Instagram account. The process is relatively simple, and this tool is compatible with Windows and Mac.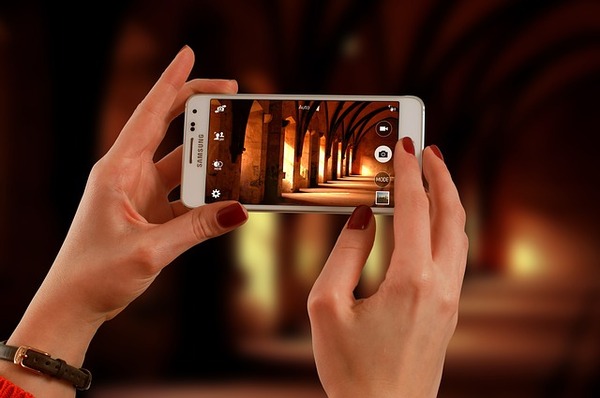 Sometimes a great font is all you need to amplify the quality of an image or post. TypeGenius is a free tool dedicated to that purpose. In addition to a number of great font styles and combinations, you can check out real demonstrations on other sites to get a sense for how a particular style plays out.
If you've ever struggled to get the exact right color scheme in place on a website or promotional piece, Pictaculous is the free tool you need. Pictaculous is able to evaluate images that you upload into its system and give you recommended colors that work well with the photo in a design. Take out the time and guesswork involved in try to figure these things out for yourself.
Optimize for Success
These are just a handful of the many great image tools available to help fitness marketers step up their visual game to compete in digital campaigns and on social media.
As a firm that specializes in fitness marketing, Response Mine can help you leverage these tools and many more to optimize your performance! Contact us to see how we can help!