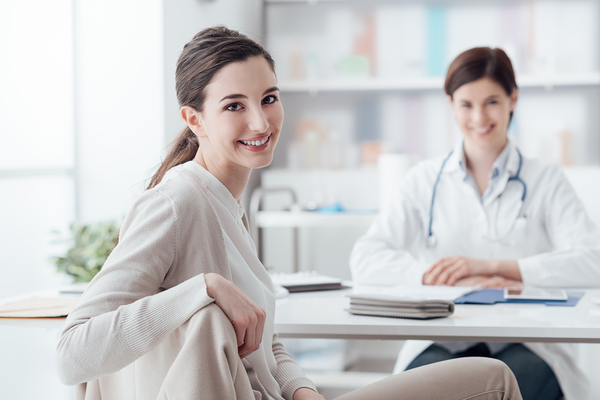 User-generated content (UGC) is a big deal in the current digital marketing era. As the majority of searches for healthcare resources and providers now begin online, it is critical that your firm integrates UGC as much as possible in its healthcare marketing strategy. The following is an overview of the vital role that UGC plays in healthcare marketing, including insights on how potential patients rely on it during their exploration of providers.
People Want to Hear from Peers
First and foremost, know that people looking for health information trust peers more than they trust you initially. Recent data reveals that 92 percent of consumers now read online reviews as part of their typical buying journey. Eighty-eight percent of people in another study said they trust online reviews just as much as personal recommendations.
The message from this data is clear; your potential patients want to learn about the experiences your established patients have gone through before deciding to make an appointment.
Your Patients Are Your Proof
Your satisfied patients are the best proof that your healthcare practice is capable of delivering quality services. Because of the natural emotional highs and lows that people go through when dealing with health issues, someone that you've helped is now in a position to deliver an impassioned appeal to potential patients.
Your staff can contribute to UGC as well by sharing insights on their experiences delivering care. This type of content helps show that your culture and your team are genuine in their healthcare endeavors.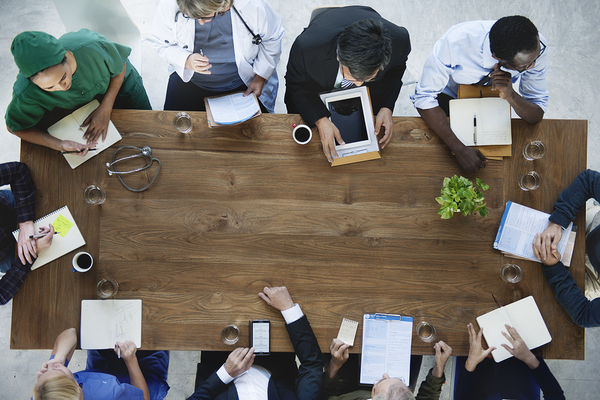 It Impacts Local Search
In most cases, people searching for health information online are looking for insights on local resources. UGC plays a key role in local search engine optimization.
Because it wants to provide the most useful, relevant resources to users, Google values peer input as much as consumers do. Thus, earning reviews on Google Reviews, Yelp and other sites is a big deal. It not only influences your local search engine results position, but it influences patients. Sixty-eight percent of people say positive reviews make them trust a local business more than they otherwise would.
UGC Drives Sharing and Conversation
Because people trust the experiences shared by others in a digital environment, UGC has the potential to create sharing and conversation. Recent coverage of a new fan tradition of waving to children's hospital patients at University of Iowa home football games has sparked a lot of positive conversation through traditional and digital media. This coverage, and related UGC, does a lot to enhance the brand of the U of I hospital system.
Acquire More Customers Through Content Marketing and UGC
There are a lot of reasons to leverage UGC in your healthcare marketing strategy. An overwhelming majority of online users value this input, which causes Google to take it into search consideration as well. As a healthcare marketing specialist, Response Mine Health can help you generate and utilize UGC.
Looking for help with waging content marketing? Contact us today about how to optimize your content strategy!