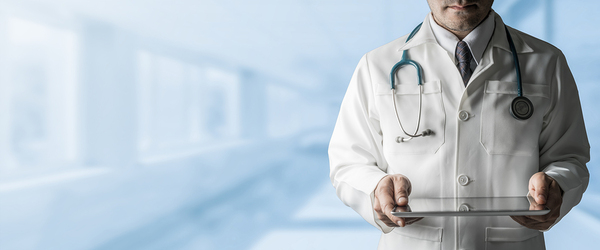 Few industries face the regulatory challenges that impede marketing as much as healthcare. The Health Insurance Portability and Accountability Act of 1996, or HIPAA, in particular, creates obstacles. The following is an overview of some of the common pitfalls you face from HIPAA with healthcare marketing, along with insights and tips on how to market successfully while remaining compliant.
1. Posting Confidential Images and Information
It is likely that a practitioner or staff member in a medical firm is well-versed on HIPAA from an operational perspective. However, you can't overlook the importance of communicating with your team on how to guard patient confidentiality when using social media and other platforms to share experiences.
Marketers have to be leery about including patient images and any information that identifies a patient in lieu of HIPAA protections. It is easy for others in the hospital, clinic or office to lack consideration for certain risks when snapping photos. For instance, you might have a new staff member take a selfie in a room or corridor with patient information visible. Posting this image to social media could put that patient's privacy, and your practice's legal security, at risk.
2. Texting Private Information without Security
In the digital era, medical providers integrate text communication into their strategies to give patient's quick access to test records, appointment information and other health details. However, even if both practice and patient agree with this approach, your firm is at risk if it isn't taking the necessary steps to protect these transmissions from cyber-criminals.
Programs exist that allow for secure data encryption on a mobile device, but not all providers and patients have this feature. If you want to use text messaging to enhance your patient experience, consider agreement forms that require the patient to indicate whether or not a particular data-encryption tool is in place on the receiving device.
3. Failing to Protect Computer Devices
With the increased use of laptops, tablets and smartphones in medical practices to record and share information, and to engage in digital marketing strategies, there is a greater risk to protected health information. If your practice utilizes these tools in day-to-day activities, it is imperative that you have policies in place to safeguard the devices and the patient information stored on them.
A simple policy is never leaving facility-owned devices unattended. Consider locking up any devices with stored medical information when not in use. An even greater risk is when employees take images or have confidential information stored on their devices. Even when there is no intention to post such items publicly, risk of theft is possible. Therefore, a policy that requires employees to have password-protection and encrypted access to medical files is sensible. It is your firm's responsibility to maintain HIPAA compliance even when leveraging new technology for operations and marketing.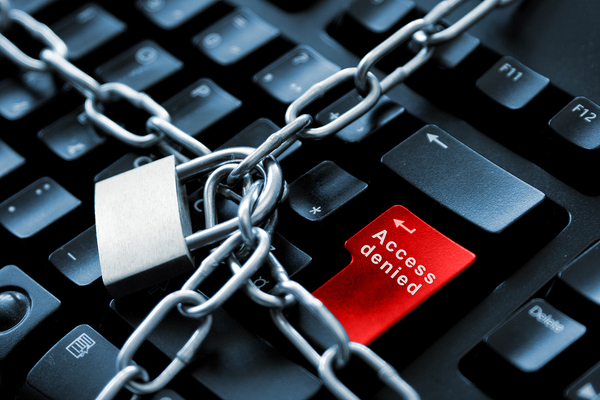 Ensuring a HIPAA Compliant Marketing Strategy
There are several HIPAA risks when using technology to enhance the patient experience and your firm's marketing strategies. However, these risks shouldn't deter you from taking advantage of new opportunities to attract patients in need.
Instead, look to partner with an agency that specializes in marketing in healthcare. Learn more about our HIPAA compliant marketing and download our infographic on patient communication compliance by filling out the form below.