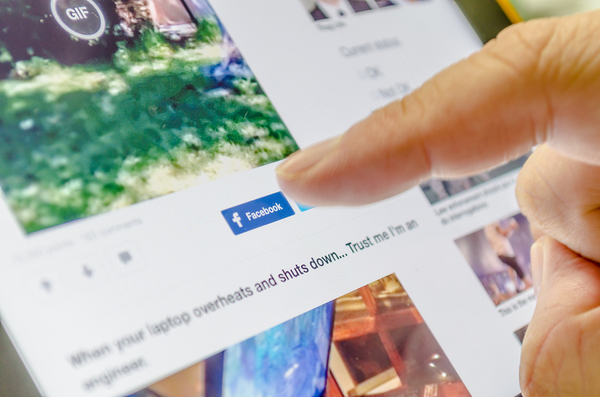 To succeed in social media marketing, it is helpful to know which features, tools and benefits each channel can offer your campaign. Facebook is one of the most popular and useful channels for fitness marketing; its high functionality can help you build your brand and interact with the marketplace. Here are some of the most effective strategies to optimize your fitness marketing results on Facebook.
Show, Don't Tell
Facebook posts and ads are full of glorified claims about what gyms and personal trainers do to improve the lives of their clients. The marketplace is familiar with this message strategy and is typically turned off by it. Instead, demonstrate your achievements by sharing client stories and testimonials.
Include video posts, images, and content that concisely highlight the quality experience a client has with your business. Focus the message on the type of service they used and the growth or improvements achieved.
Focus Your Message
Keep your content tight and focused. Internet readers, and particularly Facebook users, are 'scanners.' They scroll through news feeds looking for appealing imagery and interesting posts.
Video messages can be useful in fitness marketing when done correctly. There are a few general best practices to get people to open the video and continue watching:
Keep video to under a minute, ideally closer to 30 seconds
Know the purpose and plan of the video before you shoot
Offer compelling information (more on this below)
Include a Call To Action, something the viewer can do right now to engage with your business
Offer Free Tips and Resources
People will engage with your content–and therefore your business–if it is valuable to them. The people who explore a fitness Facebook page are usually already interested in improving their health. By offering relevant tips and resources free of traditional sales tactics adds to your image as an authentic and helpful business. Build trust with existing or potential customers by offering something of value. Use links in your posts to direct readers back to information on related services you offer.
Interact with Visitors
Interaction with your page visitors is of utmost importance. Engaging with a real voice connected to the site motivates followers to keep following, reading and connecting.
Try operating a Q&A feature on your page to allow people to post their fitness-related questions. This will help to further establish your brand's authority, credibility and value to the target market. It is also another way to offer free value to followers, which could help them decide that investing in your gym, fitness product or service is worth their money.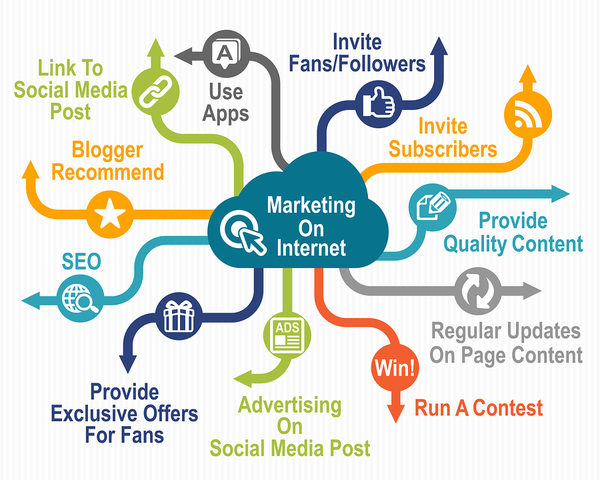 Acquire More Customers through Social Media Marketing
Facebook marketing can offer your fitness brand access to the largest social media marketplace in the world, one with a diverse array of users. Facebook users respond to videos, images, and content that improves their lives by offering something of value for free while linking back to paid services that can take them further towards their fitness goals.
Just because social media has become ubiquitous doesn't mean that marketing through these channels is always easy. At Response Mine Health, we are here to help you leverage these wide-reaching platforms and optimize your social media marketing for your business goals.
Whether you'd like to know more about how we strategize social campaigns or would like more information on social media fitness marketing, contact us today.