Digital strategies have become so synonymous with marketing that it is hard to imagine there are some opportunities that are overlooked when developing and carrying out an effective digital plan. Recognizing these less appreciated options can enhance the value you get from your marketing mix. The following is a look at several of the hidden digital gems that firms engaged in fitness marketing can leverage to achieve better results.
Use the Data You Have
Top companies in competitive fitness industries rely heavily on data to develop and execute effective marketing strategies that precisely target the right audience. Unfortunately, a lot of firms fail to utilize the technology available to track results and modify programs.
Social media and email marketing are two areas in which marketing is especially lacking in evaluating results. HubSpot recently reported that only 42 percent of marketers say they can effectively evaluate social media efforts. Tracking factors include impressions, engagement, response, and conversion rates. Without robust tracking, your organic and paid campaigns are hit-or-miss. Similarly, even with the high-level data capabilities tied to contemporary email marketing solutions, 15 percent of marketers said their companies don't evaluate open rates or clicks.
Knowing your numbers across the digital marketing landscape on an ongoing basis is necessary to optimize lead generation, revenue, and profit results.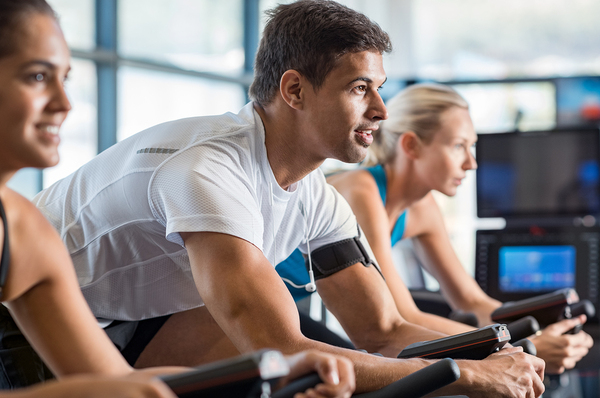 Tell a Story with Your Blog
The basic components of digital marketing are used by most fitness marketers now, including websites, social media, and mobile. However, despite most companies having a blog, few do a great job taking advantage of this key element to telling a brand story.
A brand story drives the sentiment and expectations customers have from your company and products over time. While website user experience, apps, and other digital strategies play a role, your blog is the best long-term channel through which to build your story in the way you want. Additionally, your blog is the best opportunity to expand the reach and depth of your search engine impact by addressing a diverse mix of topics relevant to your marketplace.
In fitness marketing, blogs allow for the integration of your image, video, and text content from social media as well.
Establish Authority Through Live Videos and Podcasts
Whether you want to produce your own videos and shows or book featured guests onto third-party content, live videos and podcasts are a fast-evolving hotbed for digital engagement. Fitness marketers use live videos to demonstrate products, offer tips, lead classes, and illustrate settings for product usage.
Savvy fitness marketers realize the opportunities that exist to share your brand through podcasts. A lot of podcasts exist in the health and wellness arena, and these shows often thrive on relevant guests. Getting brand experts on these shows helps you offer useful information, establish authority, and enhance branding.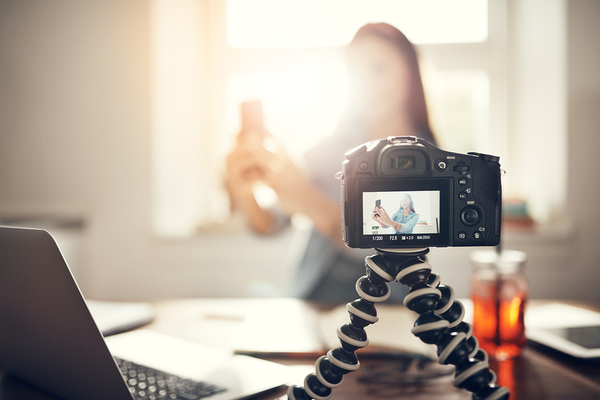 Craft and Execute an Effective Strategy
Your business is unique, so don't settle for the basic cookie-cutter approach to digital marketing. Many of the richest promotional opportunities lie in some of the less-utilized or undervalued areas.
Response Mine Health lives and breathes the digital fitness marketing space and can help you take advantage—contact us today to learn how!