Instagram launched in late 2010, and during its first several years in existence, the app has achieved consistent growth in its user base each year. Recent data indicates the jump from 600 million monthly active users to 700 million is the fastest 100 million increase for the image-bookmarking tool.The following is a look at data behind Instagram's recent growth, along with insights on how fitness marketers can leverage this opportunity to increase marketing efforts on the platform.
Instagram's Growth Trend
Instagram reached its first 100 million monthly active subscribers on February 26, 2013, according to Tech Crunch. This was 28 months into its existence. Since that point, each incremental increase in 100 million MAU has taken less time than the previous leg up. It took 13 months to reach the 200 million mark. Fast forward to April 26, 2017, when the company reported 700 million MAU, taking just four months from the previous milestone.
The company credits the launch of its "Stories" features for the escalation of user growth as well as increased engagement with the social media platform. Stories achieved 200 million daily active users in April, surpassing the total user base of Snapchat, and jumped to 250 million DAU in June.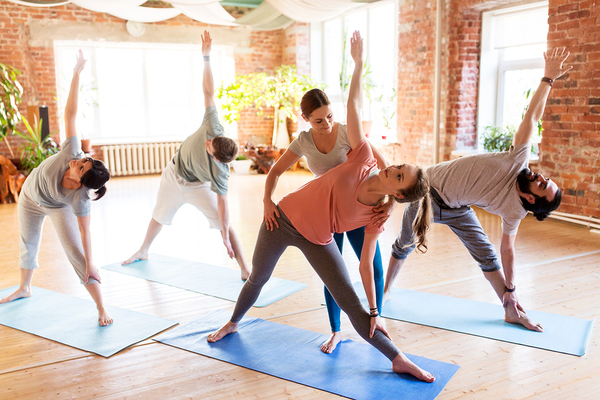 What Instagram Growth Means for Fitness Marketers
While companies in many industries should take note of the consistent and rapid growth of Instagram and its Stories features, fitness marketers should pay particular attention. Fitness marketing thrives on platforms that allow for delivery of short, concise, image and video-driven messages that allow brands to showcase products and services.
Instagram has been a favorite among forward-thinking fitness brands for several years, with companies promoting apparel, accessories, equipment, and gear through modeled imagery and demonstration videos. This tool enables you to execute high-quality visual demonstrations of your products being used in a natural setting by celebrities or regular people.
The evolution of the Stories feature is especially inspiring for fitness marketing professionals that recognize the importance of developing brand "stories" over the course of time. With the Instagram Stories feature, brands benefit from the 24-hour curation of image and video messages that users can experience as a collection. This capability means your brand can deliver a series of related messages that reinforce your brand image, and products or services.
A fitness center or personal trainer, for instance, could present several videos offering examples of workout routines or training tips.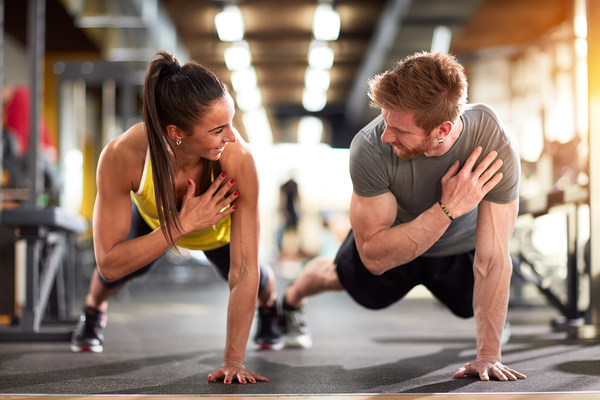 Getting the most from Instagram 
Instagram shows no signs of slowing down. In fact, given the existing growth pattern, it is reasonable to believe the platform could reach the sacred one billion MAU mark within the next year or two. This threshold places in an elite club with its parent company Facebook.
If your business has not yet benefited from a large, accessible audience on Instagram, it is time to get started–contact us today. As digital marketing firm specializing in this sector, Response Mine Health can help you make the most out of social media platforms.