Medical professionals continue to realize the healthcare marketing opportunities available to them in social media. Like customers in other industries, the majority of prospects and patients turn to the web and to peer connections via social networks to access health information. The following is a look at several prominent ways medical professionals are integrating social media tools into their healthcare marketing strategies.
Create LinkedIn Profiles and Network
LinkedIn is well-known among B2B providers as a great place to connect with business decision-makers. However, practitioners have found a lot of success building a professional profile that is easily accessed by people looking for providers.
When you Google search a doctor's name, their LinkedIn profile is one of the first results that appears. The benefit of LinkedIn over HealthGrades and other profile sites is that you control the content. You create the resume you want, and you can earn endorsements from colleagues and satisfied patients.
In some cases, prospective patients or potential partners may go directly to LinkedIn and search for particular providers in a geographic area. A search for "Denver neurologists," for instance, would produce pages of relevant profiles, including yours if you match.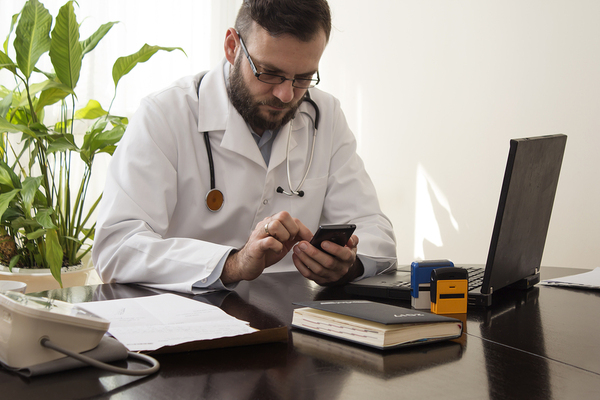 Distribute YouTube, Facebook, and Instagram Videos
For practitioners comfortable being on camera, there are a lot of opportunities through social video content. The marketplace, especially younger audiences, has an insatiable desire for video consumption in the current digital era. While there are several platforms that offer live-streaming and recorded video distribution, your best bet is normally to concentrate your content on one.
Some of the things you can accomplish through social media videos include:
Demonstrating topical expertise by sharing insights on a condition or medical situation relevant to a segment of your audience;
Establishing personality and genuine character, which are areas of concern for people when selecting a provider;
Showcasing the inside of your facility and practice to ease barriers and invite appointments.
Establish Credibility and Make Connections on Twitter
Twitter is another channel that medical professionals often have success utilizing for promotion. While you are limited in what you can post about patients and care, there are plenty of opportunities to network and show what you know.
Follow and connect with other practitioners in your industry or other areas of medicine. Get involved in chats or conversations on current trends and topics. Build a following by offering tips, insights, and educational content that answers common questions your prospects have before making an appointment.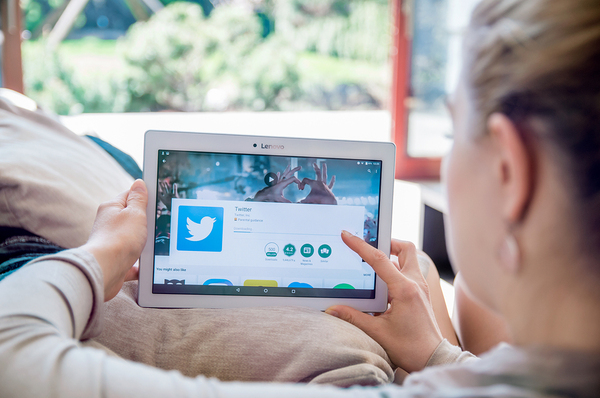 Leverage Social Media and Acquire More Patients 
For veteran doctors concerned with the daily grind, becoming active on social media may not sound appealing. However, healthcare marketing is very competitive, with top providers now able to leverage digital channels that patients use to access information.
If you recognize the value of social media but need some help getting started, Response Mine Health specializes in healthcare marketing and has a team of social media experts that can help you achieve your goals.Contact us today to learn how we can help you!
Looking for guidance in making sure your social media is compliant? Read our blog on Social Media Compliance!