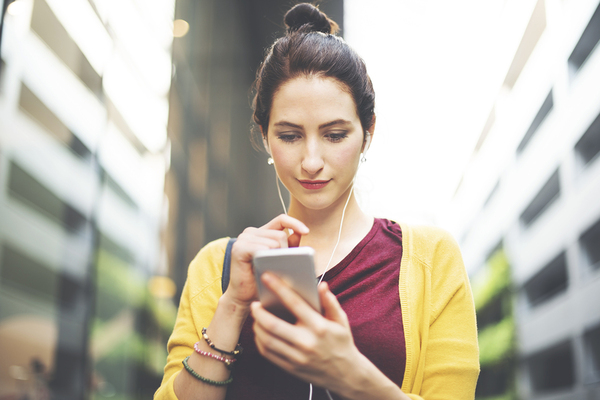 One of the first rules of social media marketing is post often and consistently. However, a high volume of low-quality posts won't attract the engagement and response you want from targeted healthcare users. The following is a look at several key healthcare social media message elements that help drive a response from potential patients and health consumers.
Images and Videos
It is now well-established that users respond more to messages with images than to those with just text. A major reason for this is that images add visual interest and your posts larger and more visible. On Twitter, for instance, an image-based message takes up much more space on the screen than a text-only post.
For an even greater reaction, include videos in your social content. CoSchedule recently indicated that Facebook users view over 100 hours of video content per day, and the vast majority of Twitter users have watched video content on that platform. The challenge in healthcare marketing is difficulty in showing your services in action, due to privacy restrictions. However, you can show videos that demonstrate your practice's culture, educate viewers on your services, and establish the positive experience you offer.
Directives and Questions
To get a response, you often have to ask for it. Make it clear to readers that you want them to react to a post by asking a question. For instance, after a post highlighting a new patient-friendly feature of your operation, invite readers to share a comment with a related experience they've had in the past.
Common directive phrases that achieve a response include: "Add a comment," "Click here and share your thoughts," and, "Let us know your opinion."
Reader Tags
Speaking to individual readers and watchers is a common convention in effective marketing content. In social media, one way to call attention to individuals is to tag specific readers or followers.
If you want to hold a Twitter chat on a healthcare topic, for instance, tag people who've participated in the past or who have demonstrated an interest in the conversation.
Entertainment
People don't come to social media to experience promotional pitches. They come for engagement, information, or entertainment. It is natural to offer information and resources in healthcare marketing. You have to get creative to inject some humor in a way that is entertaining, but not offensive to people struggling with health conditions.
Emotional Hooks
Emotional appeals are another classic marketing hook. On social media, addressing the emotions your targeted healthcare prospects feel is a way to motivate a natural reaction and response.
Incentives
Giving away items or offering an exclusive discount is another sure-fire way to achieve a high response rate on your social media channels. After all, who can resist a good deal?
Conclusion
Incorporating these elements into your social media healthcare marketing should improve results dramatically. However, testing messages and evaluating which ones your audience responds to is still important.d
As a specialty healthcare marketing firm, Response Mine Health can help you achieve the best results with your social media messages. Take the first step to great performance and contact us today!