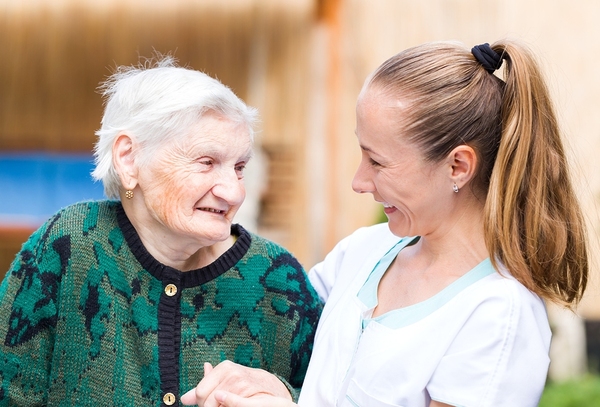 In the continuous discussion of leveraging contemporary tools and strategies for effective healthcare marketing, techniques for gender-based targeting get overlooked. However, certain approaches appeal better to women or men.The following is a look at several effective strategies for targeting women in your healthcare marketing.
Focus on Family
For practitioners offering care for the entire family, it is important to realize that women make 80 percent of all family healthcare decisions. Therefore, if you manage a family practice or facility that wants to appeal to families, center your messages on women that make these decisions.
Integrate kids and family messages into your healthcare marketing. Emphasize the quality of your care and services for the entire family or kids in particular.
Get Social
Women form a large portion of the massive social media user base. Facebook, Instagram, Snapchat, and Pinterest are among the popular channels where women are the majority. In fact, 72 percent of all women participate in social media.
Some hospitals and practitioners have found that the overwhelming majority of their followers on social channels are women. Additionally, women look to other women for guidance on health choices. A recent study in California, for instance, reported that about half of female consumers consider social referrals when making healthcare choices.
Promote Culture and Experience
Studies on the roles women play in family health decisions also indicate that maternal instincts to protect one's family are a driver. Women tend to consider the culture of a facility, the genuine care from practitioners and the overall patient experience for themselves and family members.
Therefore, in your healthcare marketing, it makes sense to focus on these elements of your offering when targeting women. Integrate images and stories that depict the quality of concern practitioners have for patient care. Offer case studies and testimonials that speak to the patient experience. Set up profiles on HealthGrades and other websites that allow users to share reviews.
Avoid Stereotypes
Targeting women in healthcare marketing without touching on stereotypes is tough. However, avoid the tendency to treat all women as "moms" or with a conventional "nurturing" perspective.
Younger, single women or women seeking certain types of treatment may not relate to the mom perspective. The key is to focus on patient personas that match your services and use people in your messages to whom your segmented audiences can relate.
Segment for Success
Women play a major role in the health decisions for themselves and their families. Thus, targeting women should be a healthcare marketing priority. Focus your strategies on social media and other media women consume. Promote your culture and experience, and pinpoint the right persona for your message.
Response Mine Interactive has the expertise to help you succeed in targeting women in healthcare marketing. Contact us today to get started!